Our boiler products are applied in these enterprises.
Low Nitrogen Environmental Protection Boiler, Built for
20 Years
High thermal efficiency

The condensing recovery device is used to make full use of each minute of heat, and the thermal efficiency can reach 96% or more, reducing the fuel input cost.

Excellent boiler quality

The use of automatic welding equipment, welding more accurate; flaw detection before leaving the factory, to achieve 100% pass rate and then confirm the factory.

Automatic blowdown

The system monitors the water quality in real time, automatically discharges the sewage, reduces the amount of fouling inside the boiler, and ensures steam quality.

5th water level detection

Add a fifth water level test to detect whether the boiler is short of water and timely stop the shutdown and alarm to ensure the safety of the boiler.
TECHNOLOGY
&

PROCESS Read more
Multiple security protection
More than ten safety protection systems such as water shortage protection, power protection, pressure controller and scale monitor are adopted. Once a fault occurs, the alarm system is immediately activated to maintain the overall safety of the boiler.
Integrated solution of waste heat
An Integrated solution of waste heat is added. The condensing device is installed at the tail of the flue pipes. After the high temperature flue gas passes, the latent heat is released. The exhaust gas temperature can be lowered to 95 °C, the thermal efficiency is as high as 96%.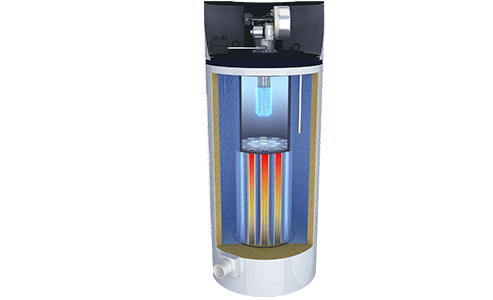 NC cutting

Cut edge

Intelligent welding

Drilling and reaming
Gas (oil) Fired Vertical Steam Boiler
Gas Fired Vertical Steam Boiler Anatomy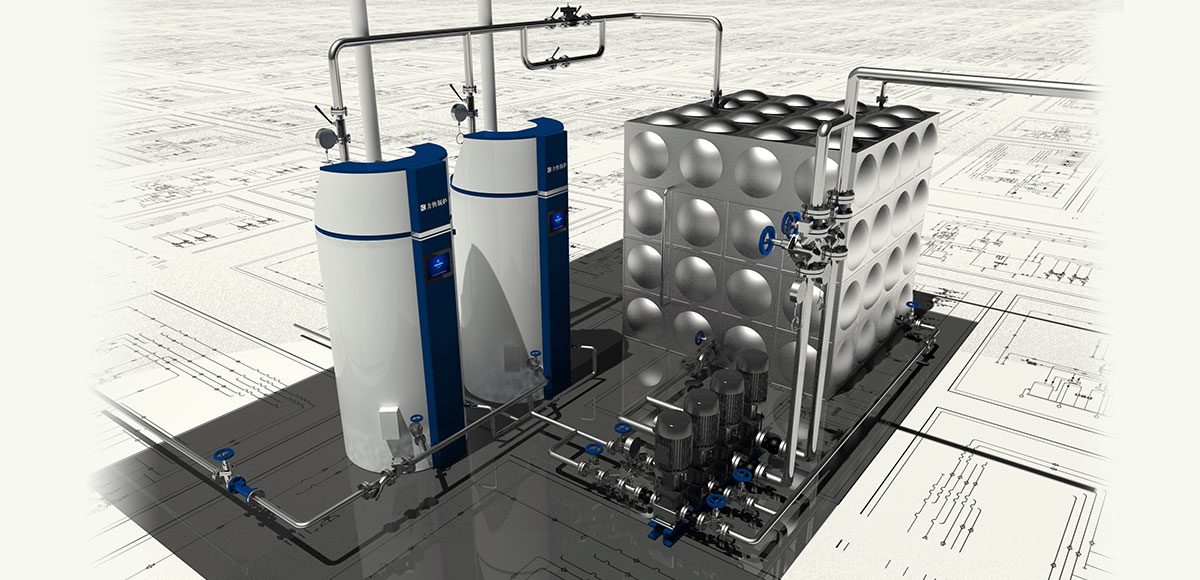 DO YOU HAVE QUESTIONS? Contact the solution solver...
Online chat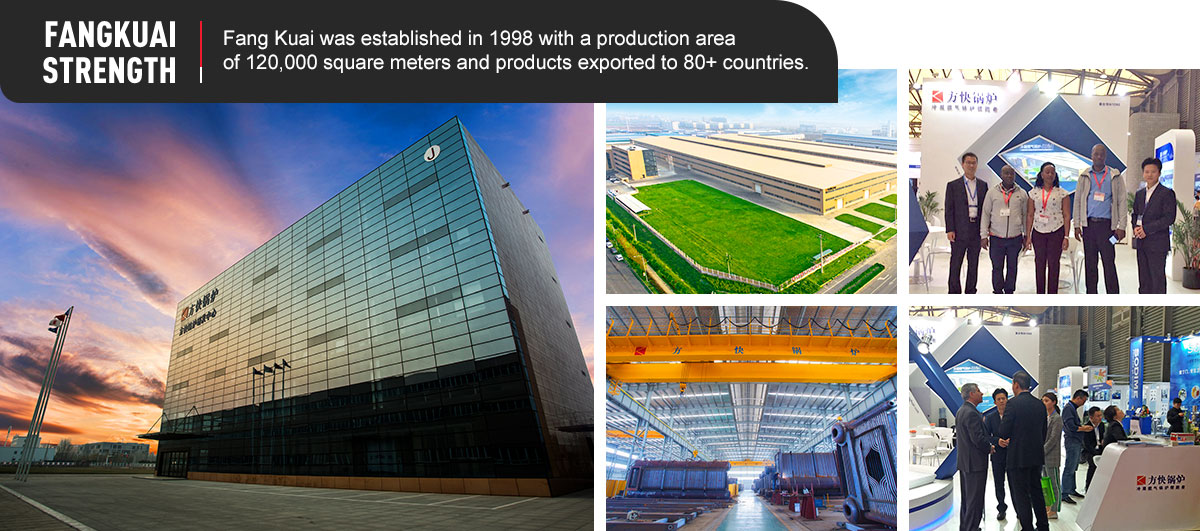 SCIENTIFIC RESEARCH STRENGTH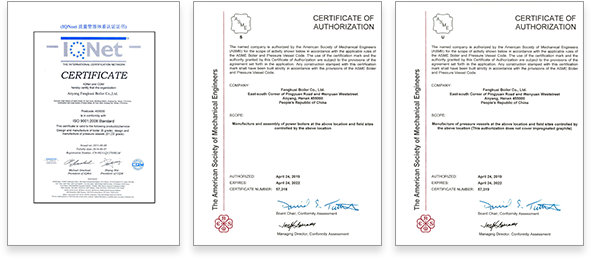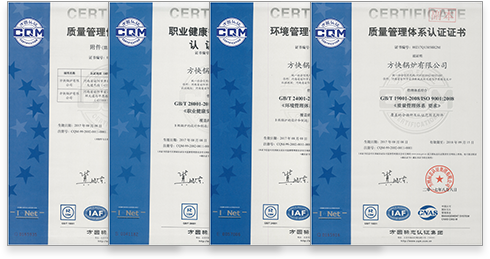 Online
consultation
Provide
free solution
VR visits
factory area
Guide
installation and
18-month warranty
and return visit