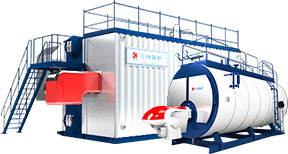 FANGKUAI oil fired boiler

At present, the Middle East, North America, Europe, Africa, Central and South America, and the Asia-Pacific region are rich in crude oil resources in the world. Whether it is crude oil extraction, refining, transportation or use, it is very convenient. For users in these areas, oil is the preferred boiler fuel.
If you are looking for information on fuel oil boilers, then you are in the right place. Here you will find information on operating costs, performance parameters and usage of oil-fired boilers.