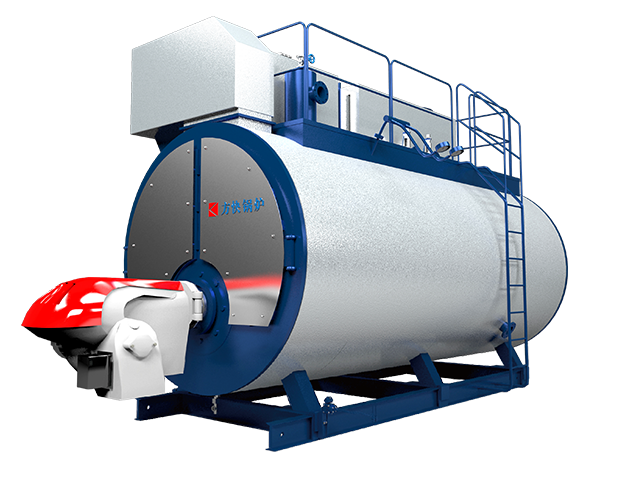 This series of boilers mainly use condensing technology to recover the residual heat of flue gas, making full use of the sensible heat and latent heat of flue gas. The boiler absorbs a large amount of heat again, so the exhaust gas temperature is only 50 °C, and the thermal efficiency can be increased by more than 10%, which can save at least 4% of fuel input.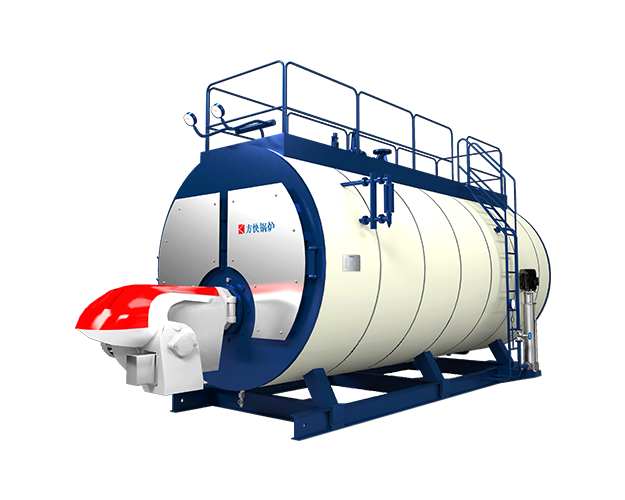 This series of boilers adopts a downstream, three-pass and shell design to ensure that the fuel is fully combusted in a large combustion chamber, and fuel utilization and boiler efficiency are greatly improved.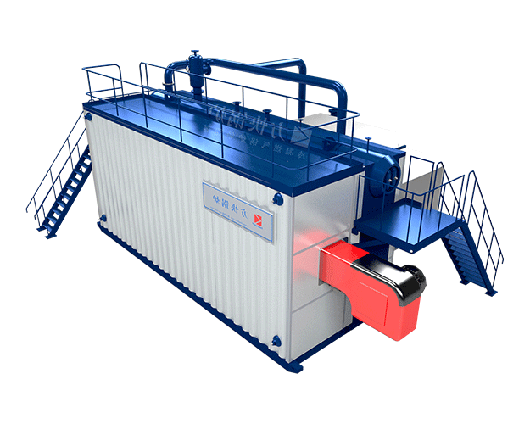 The boiler is a double-drum longitudinal "D" type structure. The water, steam or steam-water mixture flows in the tubes. The flame burns and the flue gas flows outside the tubes, to ensure the good water circulation system, thus ensuring the long-term stable operation of the boiler.